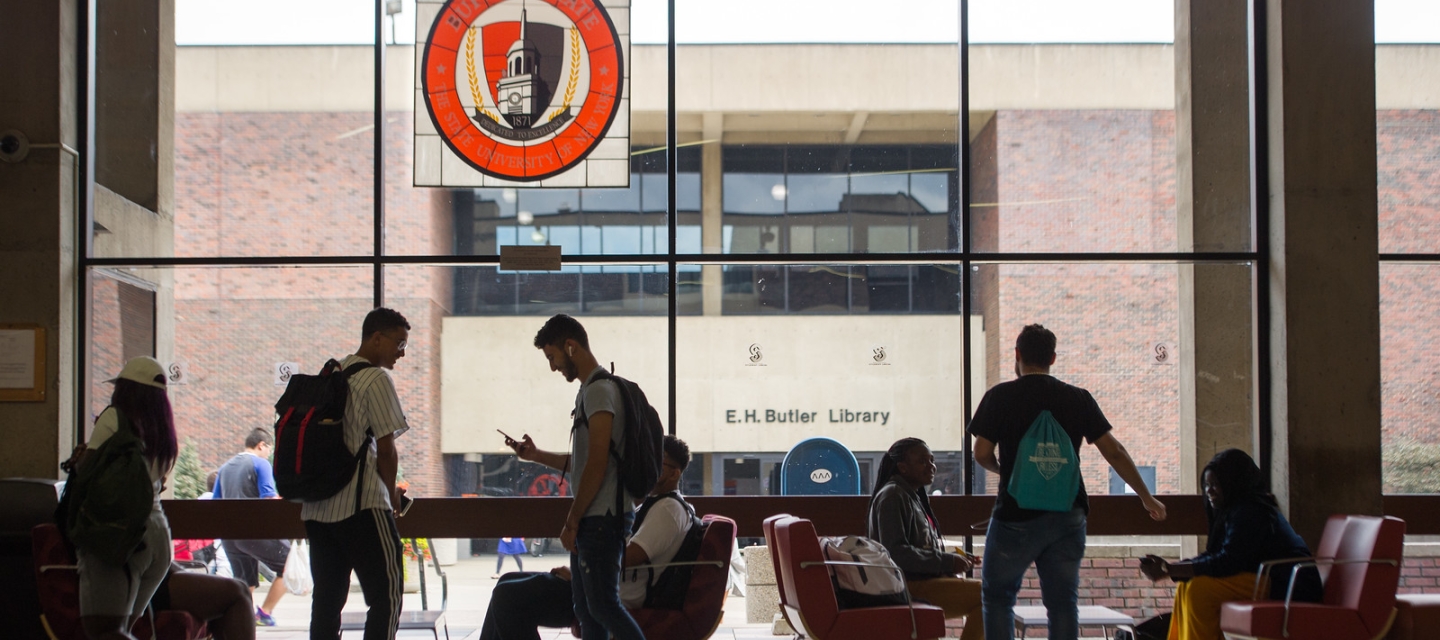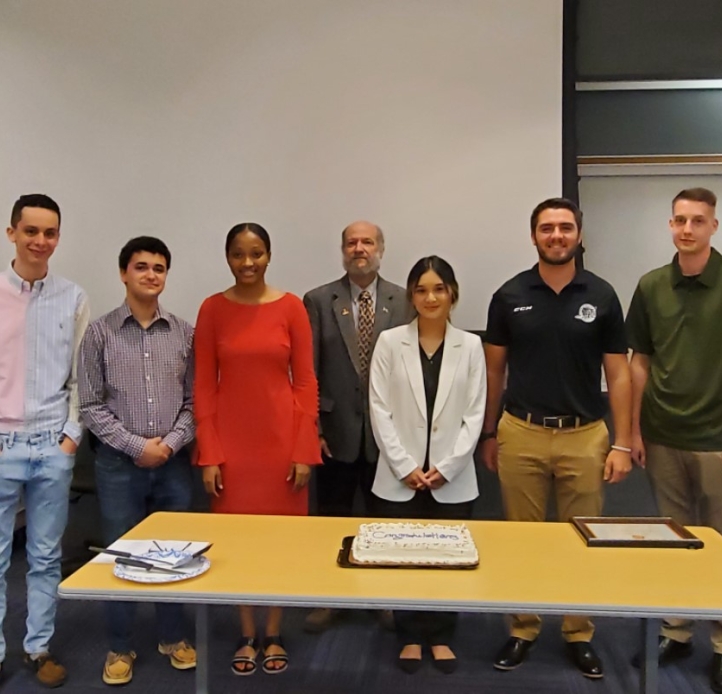 2022 Baccalaureate Student Awards
Mark A. Morlock
Outstanding Student in the Business Administration Program
Jean C. Brito
Outstanding Student in the Business Department – Marketing Concentration
Shane McGregor
Outstanding Student in the Business Department – Management Concentration
Beckert A. Panfil
Outstanding Student in the Business Department – International Business Concentration
TBD
Kratus Entrepreneurship Award
Mariama Diallo
Intern of the Year
Internship Companies: Imagine Staffing and Buffalo State College Alumni and Visitor Center
Degree Information
Business, finance, and management industries: Job titles most often acquired by business administration graduates include:
Account Manager
Administrative Assistant
Banker
Bill Collector
Broker
Business Plan Writer
Contracts Manager
Event Planner
Food Service Manager
Fundraising Specialist
Human Resources Specialist
Insurance Sales Agent
Investment Broker
Marketing Director
Office Manager
Plant Manager
Production Manager
Product Manager
Real Estate, Property, or Housing Association Manager
Purchasing Agent/Manager
Real Estate Agent/Broker/Manager
Consultant
Retail Manager 
Local and regional organizations: Recently hired business administration graduates were hired at:  
Citibank
City of Buffalo
Buffalo Niagara Enterprise
Ingram Micro
UPS
Niagara Mohawk
Praxair
Rich Products
Scottsdale Securities
Sigma Beta Delta Honor Society: Membership in this honor society for business majors is the highest national recognition a business student can receive at a college or university. The group encourages and recognizes academic, management, and administration achievements.
Center for Economic and Policy Studies: This center is an interdisciplinary center for researching policy challenges and policy options in the Great Lakes urban regions. 
INCubator: This is a space on campus where entrepreneurial students can gain support, hear from professional business owners, collaborate on business ideas, and prepare for competitions.
Circle K Club: This group focuses on service, leadership, and fellowship. Participants work on a variety of service activities and fundraising for organizations such as the Ronald McDonald House and the Boys and Girls Club and attend conferences throughout the year.
Study Abroad: There are periodic opportunities for study abroad in addition to traditional programs. Students have studied in Beijing, China, and performed service learning in Croatia. 
United Students Government: USG provides activities, representation, and services for all students at the college. Students interested in gaining leadership experience can run for one of the many USG elected positions or apply for an appointed position.
Our department provides students with opportunities beyond the classroom. Internships, service learning, and other opportunities help prepare students for graduate school or rewarding career opportunities.
As an institution, Buffalo State backs its commitment to undergraduate research by putting substantial financial resources behind faculty-mentored undergraduate research. The Undergraduate Research Office promotes, supports, and funds undergraduate research in all academic areas—from the sciences to the arts—and for all committed students. More than 400 students present their research through posters and performances each year at the Student Research and Creativity Conference. They also compete for Undergraduate Summer Research Fellowships, which support eight weeks of paid research activity.
Business administration students are required to work a total of 150 hours at an internship placement site to earn three internship credit hours. To earn additional credits, a student can work 120 hours for six credit hours and an additional 100 hours for nine credit hours.
The Business Department Internship Program is intended to assist students in obtaining practical business experience that will complement and enhance the traditional educational process. The experience will aid students in the exploration of potential career opportunities and assist in clarifying personal, educational and career goals. Graduates have landed recent internships at several local businesses and organizations including: