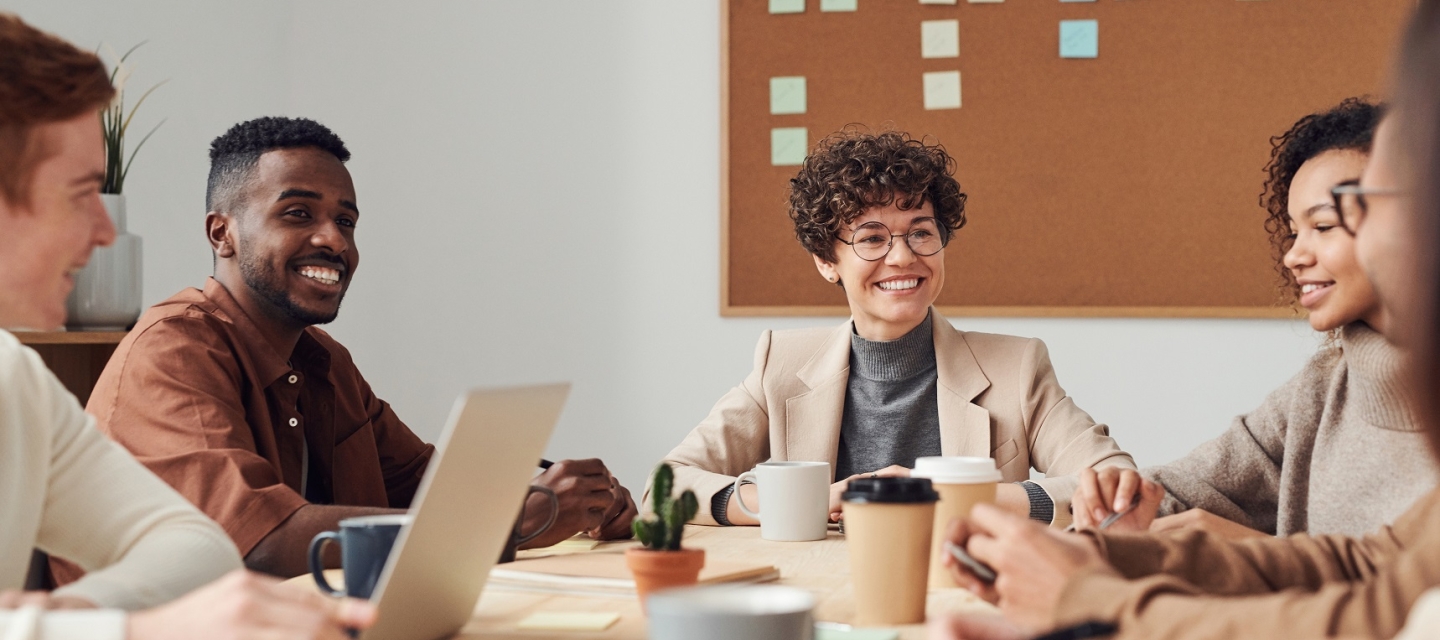 Management, Marketing, and International Business
Business administration majors learn to use business and financial principles and know-how to succeed as managers, human resource or marketing officers, or entrepreneurs. Our graduate degree in business management instills the skills and knowledge essential for effective management practices in today's globalized economy.
Our academic programs prepare students for careers where traits of leadership, acceptance, communication, and team-playing are as important as technical skills.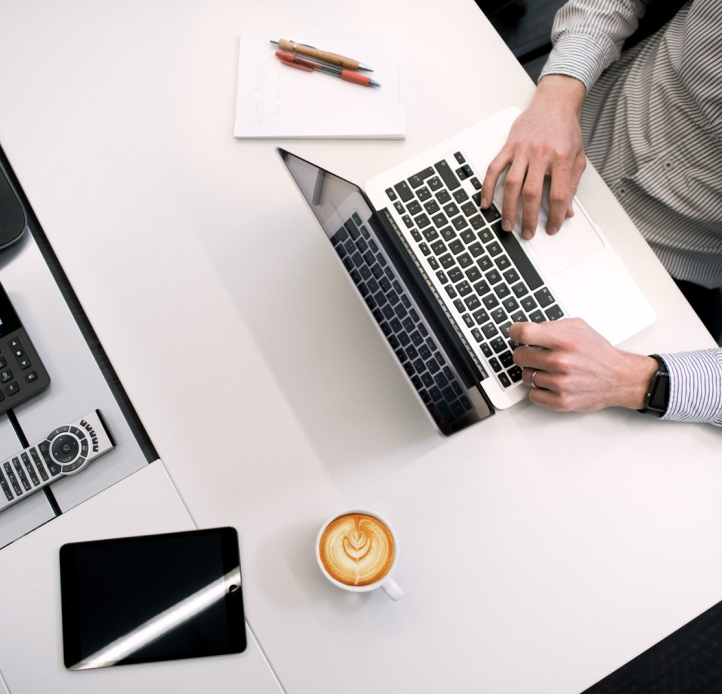 What You'll Learn
Business principles, economics, and accounting
Marketing principles and practice
Computer applications: spreadsheets, word processing, and computer presentations
Human resource and management principles and practices
Effective skills for organizational communication
Business strategies and entrepreneurship